Collection: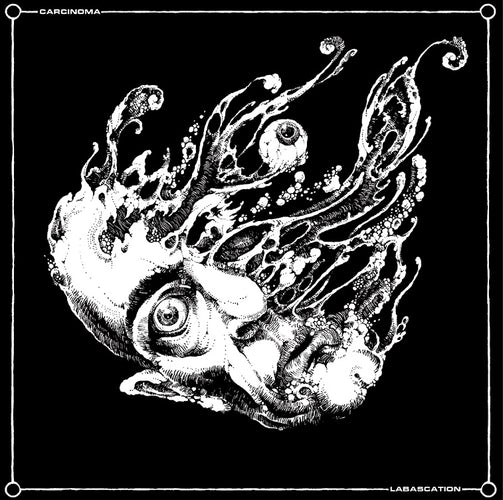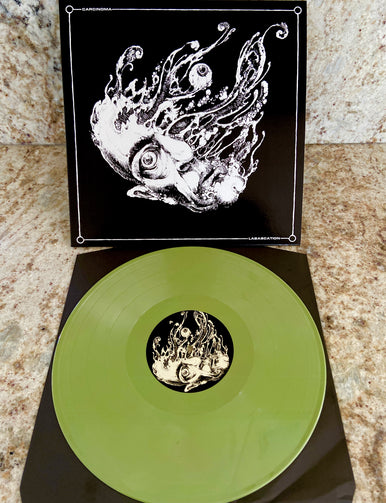 Collection:
Labascation - Carcinoma (Vinyl LP)
Labascation - Carcinoma (Vinyl LP)
Regular price

Sale price

$25.00
One of the best metal albums of 2021 - Carcinoma's Labascation is a harrowing journey into the mind, an excavation rife with sadness, despair, violence, and transcendence, through the blurred lenses of fragmented, washed out distorted guitars, agonized screeching vocals, and crushing drum patterns reminiscent of some sort of afterbirth between Portal and Gaza spilled out in a cave. Carcinoma truly has a sound all their own and Labascation proves their mastery of it - best experienced front to back, as there is no dead space on this album. We are so proud to add Carcinoma to the Handsmade roster of artists for this very special, limited edition 1st US pressing 'Putrid' green vinyl release - a collaborative effort with our friends up in Portland, Total Dissonance Worship. 
VINYL LP 'PUTRID' GREEN - Limited to 100 copies via Handsmade, 100 copies via TDW
Digital download included
Cat# HR10